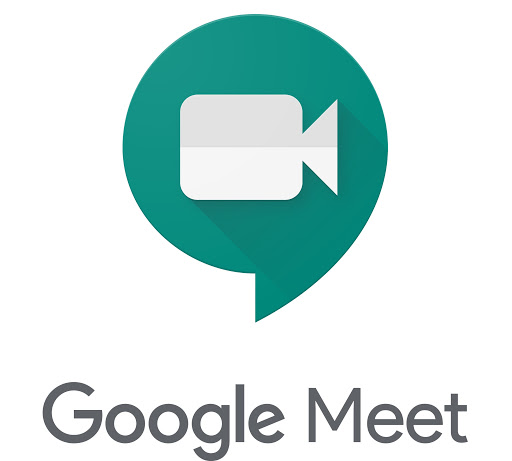 Are you disturbed about how you can conduct business and office meetings in the comfort of your home or anywhere else? Worry no more. Google Meet is here to make it all possible.
This is an online service with the objective of provision of group video/audio calls and chats. The software is part of the G-suite premium service. With access to a reliable internet connection and a computer or a smartphone, you can now easily conduct and attend your meetings.
The primary merit of Google Meet is that it is cost-effective. With advanced technological programs, the online meeting platform has taken video communications to another level through its performance and management. Its robust tools make conversations more engaging.
The features are designed such that you can easily mute your microphone and also see other attendees in the meeting. When in need of privacy, switch off your camera.  Private chats and consultation between members during meetings are also possible without disruption.
10 Google Meet Features You Should Know
1. Google Hangouts Meet
Google Meet and Google Hangouts serve the same communication purpose. However, Hangouts support only 25 users, which makes the difference.  Google Meet supports 250 users and a maximum of 100,000 live streamers.
Hangouts is an online communication tool that serves text messaging and video calling. It is compatible with both mobile phones and computers. The two have been improved to form Google Hangouts Meet, which is much better.
2. Google Meet Free Version
For you to make use of video meetings, you should have a Google account. Visit meet.google.com, then sign up for Google Meet using your Google account. From there, you can start meetings or join meetings with invites of up to 100 members. The free version is available to anyone.
3. Premium Packages
Premium packages apply to businesses and any other person who wishes to upgrade. The first package cost per user is $12 per month. The maximum number of users is 50.
However, if you want to meet up to 100 users in a session, the cost is $25 per month for a single user. Live streamers can also attend the meeting.
4. How to Schedule Google Meet Sessions
For you to conduct a session via this platform, you should register. After logging in, click on google calendar, then add an event. You will then add your guests, and immediately a link and a password is generated, which you send to your guests.
An alternative is using Gmail, where you simply start a meeting and share the codes as the session is running.
5. Joining a Google Meeting
For you to join a video meeting, you should have a Google account. A link usually sent by the meeting administrators who created the meeting is used. You simply need to click the link, then key in the password.
Anyone invited to be part of the meeting can simply join so long as they have access to Google. You can also join meetings from Gmail, calendar events, the meet, as a third party, and use a phone to dial into the meeting.
6. Recording a Video Meeting
You can record for reference purposes and to get the parts where you will be away from the meeting. The organizer, authorized staff members, and in the case of learning, a teacher is the only person who can record sessions. Records only include speakers. They can be retrieved from the organizer's drive.
7. Google Meet Features
You can invite up to 100 participants in one session. One can conduct several sessions, for there is no limit. The live caption is another interesting feature of powered speech recognition technology. Y
ou can also control meeting hosts, preview your video and audio, adjust screen layouts, and message your participants. Apart from that, compatibility with mobile and Microsoft office apps is another valuable feature.
8. Safety with Google Meet
The security standards of Google Meet are very high. It is compliant with IETF standards. Unique keys are used for the encryption of everyone joining a meeting. The safety of information is guaranteed for the storage place is safe.
Hackers cannot easily break into the members' privacy in a meeting and the conversation taking place so long as the members follow the stipulated guidelines and procedures.
9. Installing Google Meet in Windows 10
Google Meet is compatible with windows 10. For installation, Microsoft edge assists to quickly install it as an app.
Using the edge browser, click on the menu, usually the three horizontal dots. On the apps option, click install as an app. It will automatically download. It is easier to use the platform on windows 10 for it provides a step to step guide on operating it.
10. Help with Using Google Meet
There is a step to step guide available online on G-suite about using Google Meet. As one does video meetings, it is advisable to consult the guide. However, for quick reference, you can simply google the specific challenge you are encountering, and you will get all the available solutions.
The site where you log into the meetings is also simplified to promote easy usage. Ensure you test the features before the meeting to resolve any issues.
Google Meet has made life easier. We no longer need to strain attending meetings physically. Documents such as minutes can easily be shared via text messages to have a proper meeting flow.
Having all this knowledge about operating an online meeting app and issues related to it, such as safety and privacy, you now have the required knowledge on Google Meet. Time wastage and the need to travel long distances to attend meetings is a thing that video meetings will keep away.
Decision-making for businesses has also been made easy. Working from home is also becoming more convenient.
Please follow and like us: