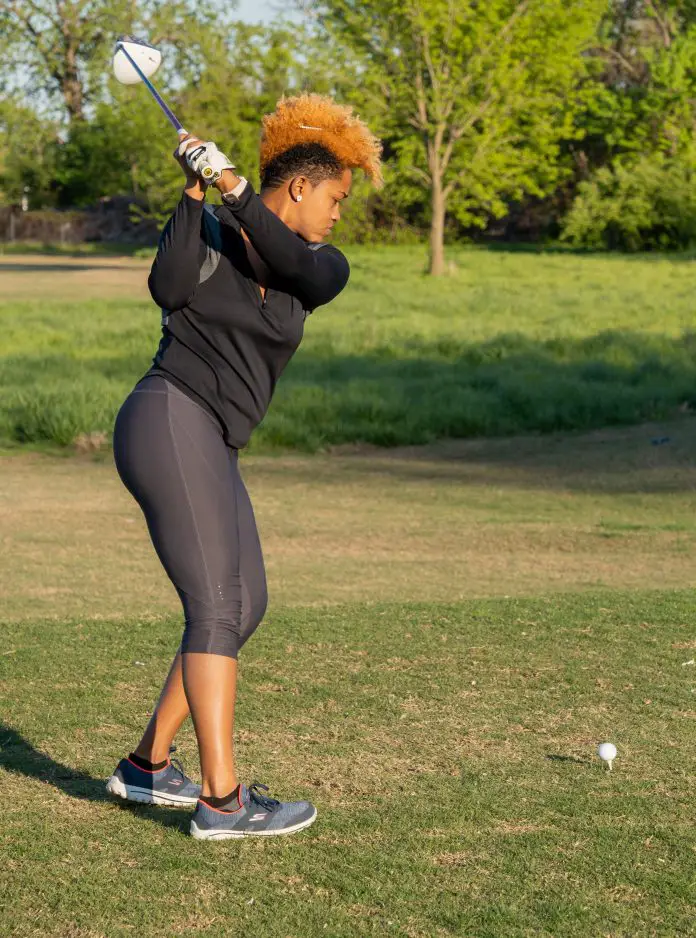 Golfing began in Kenya during the colonial days when it was the game for the wealthy white settlers. However, it has grown into an all-inclusive sport for everyone who can afford it. Besides, the number of golf courses has also increased in the country. But which are the best golf courses in Kenya? 
If you are a golfer, you could have visited one of the best clubs in the country. However, this article will help you discover more golf clubs, golf club membership fees in Kenya,  and their offers. Stay tuned!
Top 10 Golf Clubs in Kenya
List of the Best Golf Courses in Kenya
Muthaiga golf club is the Home of Golf that intertwines the ancient golf tradition with a modern 18-hole championship golf course. It acquired its most refined appearance in 2002 after an extensive course reconstruction by Peter Matkovich, a South African course designer. 
Besides, it is located near the woodlands of Karura Forest, thus providing a great ambiance with lakes and ponds. You can sign up for golf practice any day from 7 am to 6 pm. The prices range from Ksh1000 to Ksh1500 per adult, while for the juniors, it is Ksh120. Apart from the golf course, it hosts amenities such as a sports bar, gym, and wellness spa.  
It is an 18 holes championship golf course commissioned in 2013  in Thika Green Golf Resort. DDV Design Group of South Africa, one of the leading golf experts, is the mind behind Thika Greens. The course has multiple tees per hole to challenge the best golfers in Kenya yet provides them with an enjoyable golfing experience. 
If you are looking for corporate golf tournaments, this course hosts them on Sartudays plus club nights on Fridays. Besides, you can enjoy a driving range, golf training, and rental cart trolleys within the facility. 
It is Africa's first and PGA-accredited golf course located in the cool ocean breezes of the coast. As one of the finest courses in the region, Vipingo features a 72 par, 18-holes championship. Its design by David Jones, a course architect, provides a perfect yet challenging golfing experience to enhance the ability of all golfers. 
Due to its location along the Indian ocean, the golf course provides an exciting golfing destination with numerous water features amd a relaxed environment. Besides, as you enjoy golfing, you can support the facility's charity project by purchasing a caddy. 
The golf course is located in Kikuyu along the Nairobi-Naivasha highway. Besides, it features an 18-hole, country-style golf course and has some of the most beautiful fairways in the country. When it comes to flora and fauna, Sigoona golf club is home to many. 
It also provides championship standards clubhouse and golf course. You can come with your family to the club because it also hosts a swimming pool, children's play area, bar, and a restaurant. 
5. The Great Rift Valley Golf Course
Located in Great Rift Valley Lodge, the course is one of Africa's most challenging yet breathtakingly beautiful championship courses. Golfers enjoy the amazing scenery of the mountains, lakes, and escarpments surrounding it. Besides, among the 18 holes, the four finishing ones are the best and hardest to play. 
Since it is a well-watered golf course, its 'tiffgreen' grass is always evergreen to provide a great ambience. Besides, all its holes are bunkered well with five water features. You will also see some wildlife and enjoy bird watching as you play golf.
 It is one of the best golf clubs in Kenya, located in Windsor Hotel's serene environment. Besides, it hosts some of the most significant golfing events in Africa because of its unique championship design and length. Stretching through coffee farms and indigenous forests with low and high terrains, the course provides a memorable golfing experience. 
You can sign up for the membership club to enjoy extra benefits. However, visitors are welcome every day via a prior booking. The golf club also provides other amenities such as an outdoor pool, conference room, and locker rooms. 
The Royal Nairobi golf course is the oldest golf society in the country. Initially, it was a nine-hole championship course, but it was later designed to be an 18-hole championship golf course. As a result, it features more than 7200 yards from the back tees. 
Over the last years, several improvements in length and water features were introduced. Besides, it has a large dam between holes number 15 and 16 to make golfing more challenging and enhance the water available for irrigation.  
8. Nandi Bears Golf Course
Nandi Bears golf club began in 1928, but Mr Duncan Scroggies constructed the course in 1951. It features 9 holes, where the longest one is the first hole with 5 par and 530 yards for men and 455 yards for women. 
Besides, it is one of the cheapest golf clubs in Kenya because its Green fee on weekdays and weekends is Ksh600. Golfers also enjoy free wifi, free parking, and an on-site restaurant. 
It is one of the oldest golf courses in Kenya and is a member of the Kenya Golf Union (KGU) and Kenya Ladies Golf Union (KLGU). Besides, you will find color and beauty everywhere in the club due to its flourishing flora and fauna. 
It poses a variety of golfing challenges to make the game more interesting. For example, there are water features on the 12th, 14th, and 18th holes. Currently, it hosts over 700 male golfers and 150 female ones. 
Last but not least, the Nyeri golf course is on the list of golf courses in Kenya. It is the second oldest golf course in Kenya, begun by Reggie McClure and G. Sandbach Baker. Due to its location on the slopes of Mt Kenya, it provides excellent golfing scenery and challenge. 
Besides, the 9-hole golf course provides other facilities such as a complete clubhouse, pro shop, and a range. You can also enroll in its membership club. 
Please follow and like us: