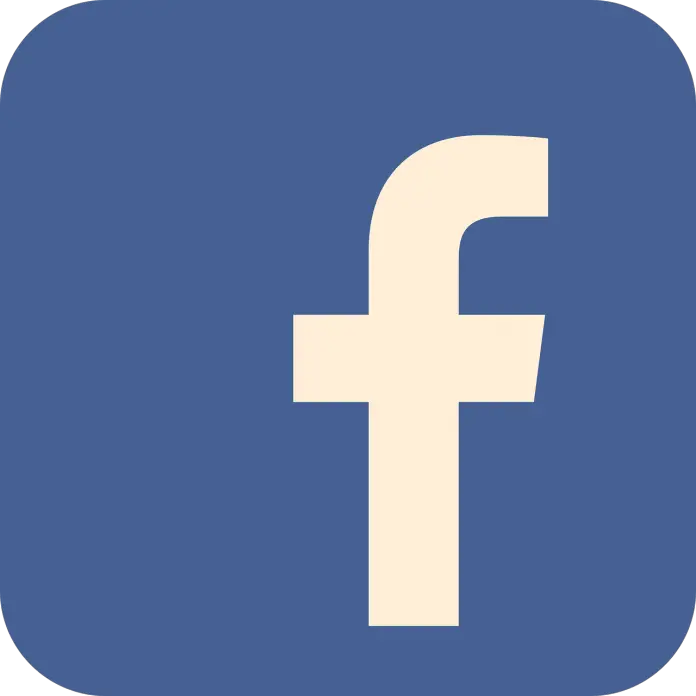 When I first joined Facebook, I had a negative idea of what Facebook Group is about. It took me almost two years to differentiate between a Facebook page and a group. I was looking for the best Facebook groups to join to interact and horn my farming skills.
According to Meta, groups are platforms where like-minded people with common interests meet to share ideas. As a Facebook user, you can join several Facebook groups that serve your purpose.
In Kenya, there are numerous Facebook groups that you can join. We rounded up a list of ten groups you might be interested in. The process of how to join a group is easy and straightforward.
Biggest Facebook Groups to Join in Kenya
| | | |
| --- | --- | --- |
| Facebook Group | Number of group members | Area of interest |
| 52 weeks saving challenge   | 387,799 | Saving culture |
| Digital Farmers Kenya   | 415,267 | Farming |
| Let's Cook Kenyan Meals   | 1,974,661 | Cooking |
| Glam My Home   | 595,808 | Interior design |
| Car Deals Kenya   | 10,308 | Car dealership |
| Novena Prayer Group   |  542,533 | Prayers |
| The Pregnant And Nursing Mums Support Group   | 415,683 | Pregnant and expectant mothers |
| Awesome Transcribers Of Kenya   | 415,683 | Online Jobs |
| Houses For Rent In Nairobi Kenya   | 23,943 | Houses for rent |
| Builders & Co-Creators   | 495,139 | Construction projects |
List of FB Groups
No one knows about tomorrow. It is for this reason that you should inculcate a culture of saving. This ensures you're financially secure and you can confront any unforeseen contingencies. 52 Weeks Saving Challenge is there to help you with that. This group provides a platform where you can grow and maintain your wealth.
The group is strict and won't allow discussions beyond saving, managing, and expanding your wealth portfolio. Therefore, do not expect irrelevant stuff. If you want to know how to grow wealth, join this group and learn much about this subject.
Farmers, we have something for you.
Your success in farming partly depends on the methods you adopt. As such, this is one of the best Facebook groups to join. It provides you with a platform where you can exchange ideas on best farming practices and the latest modern technologies.
This ensures you can reap big from your farm produce. Also, if you want to market your farm produce, this is the right platform. You can upload real photos of your commodities for other members to see. Unless credited, you are not allowed to update photos from Google.
To some people, cooking is their main thing. This group will enhance your cooking skills without attending a catering school. You find other people who have a greater passion for cooking. There is a reason LCKM is one of the biggest Facebook groups in Kenya; it offers value for your time.
This is the only cooking group that will crown you as a chef because of your special capabilities. You can try different things and share ideas as you have fun. There is no stipulated recipe when you are in this group; just know that no recipe is cast on the stone. You are free to try out your favorite Kenyan delicacy and post images.
Nate Berkus states, "Your Home should tell the story of who you are, and be a Collection of what you Love." The perfect interior decor has a lot to say about who you are.
This is a group where interior design enthusiasts meet to share ideas as they have fun. Members constantly post photos of how they have arranged their houses. After this they receive honest opinions from other members on areas to improve.
Car deals Kenya is a group where buyers and sellers of cars meet. You will agree with us that looking for someone to buy your car is not an easier task. But this group is here to offer you the solution.
 At least you have a high probability of getting a buyer on this platform. All you have to do is take photos of your car and post them on the platform. To ensure you get a quick response, you can disclose all the information related to the car and your contacts. If you are looking forward to buying a car, you can keep track of posts uploaded daily to check whether you get your preferred car. You have an ocean of car dealers in Kenya to choose from.
In this life, spiritual nourishment is of high essence. You will face challenges; the best way to deal with such is by kneeling and turning to God for direction. Well, through prayer, we communicate with God to thank Him for all He has done and ask for more.
Novena Prayer Group is one of the best Facebook groups for prayers where the prayer warriors meet. They religiously send prayer requests, bible readings, and inspirational messages to encourage you to hold on.
We know the joy that comes with becoming mothers. This group is for expectant and nursing ladies. The Pregnant and Nursing Mums Support group provides a platform where ladies can address issues on pregnancy, family, parenting, marriage & relationships, nursing, etc. Any member who discusses unrelated issues risks a block from the group. 
The world of online jobs gets better day by day. But it might seem murkier when you have no idea where to start. There are numerous online jobs available today.
To better understand the right job for you, it is important to have mentors. In this group, getting someone to guide you is easy.
Initially, this group was meant to offer tips to newbies and professional transcribers. However, today members are open to discussing other matters about online jobs.
Looking for a house to rent is not an easier task. This is so, especially when you want to move but are on a tight schedule. Well, this group gives you options of where you can get a house to rent.
Members continuously upload photos of houses to rent, their locations, and rental prices. Also, if you have a vacant house to rent, this is the place to look for tenants.
We could not wrap up our review without having something for builders and creators, especially those who come up with structures. The joy of seeing the completion of your project is something out of this world.
This platform allows you to share and learn from experiences when developing projects. If you are new to a project, you get to learn what to expect going forward.
We appreciate the fact that there are numerous Facebook groups that you can join. However, we have placed a lot of emphasis on groups that will build and offer great insights into a particular field.
Please follow and like us: