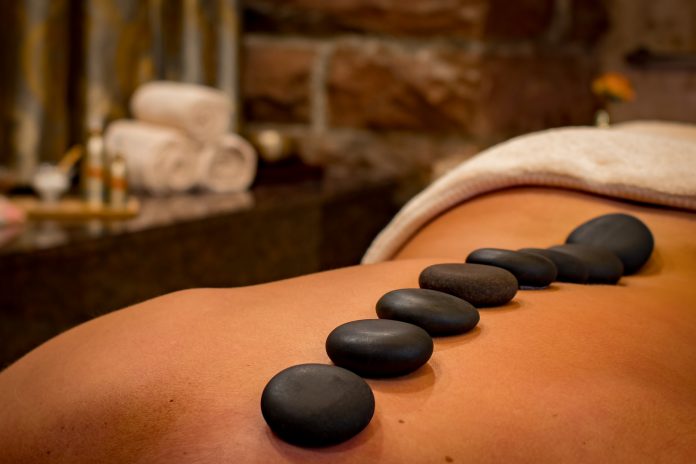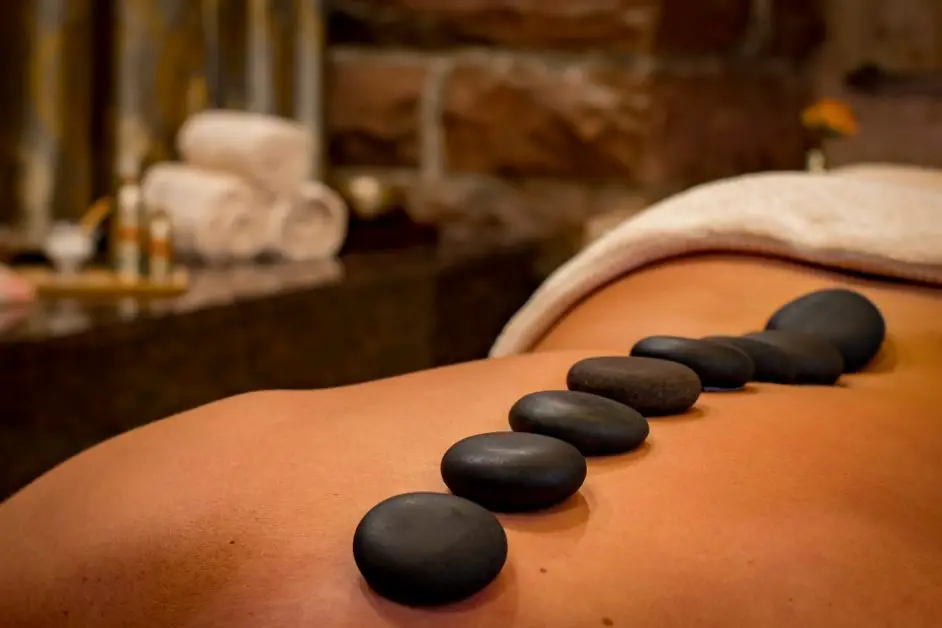 Have you subscribed to a Kenyan beauty spa resort treatment services? Without doubts, this is a place you get splendid and unforgettable experiences. It is a place where you turn away a dull day to a memorable one. Events like weddings also call for such services if you want stunning snaps for your D-day.
 You reap numerous benefits from visiting a beauty spa such as stress reduction, better sleep, improving your physical outlook, and significant reduction of muscle pains. In Kenya, most people have understood what spas can do for them. It is a perfect place to relax and meditate after having a long week at work.
Since you have understood the benefits why don't you get to one of the amazing beauty spas and live to tell a tale. Most spas in Kenya offer you; massage, manicure, pedicure, reflexology or facial.
You might be overwhelmed in looking out the best beauty spa for you. We have compiled a list of the top ten spas in Kenya. This information will help you in choosing a beauty spa that gives you exceptional services.
Beauty Spa Review (Comparison)
Devarana Spa is in  Nairobi, Kenya located at the dusitD2 Nairobi along the famous Nairobi's leafy and secure Riverside Drive. This is one of the stunning spas in Kenya.  It only takes you less than 30 minutes to access the facility from the Nairobi business district. This spa uses science and the latest technology to give your body, mind, and spirit some peace.
Devarana spa interior encompasses the THAI décor which reflects its 'garden in heaven' concept derived from the ancient Thai literature of the Sukhothai Dynasty in 1345 A.D 'Tribhumphraruang. While inside, you feel calm and relaxed. You inhale fresh air from the scents of refreshing basil, tea tree, and orange blossom.
The treatment room has the following amenities to ensure you find the environment conducive; private changing area, built-in steam shower, toilet facility, and optional bathtub.
This is a place where you get a conducive environment to relax your mind and body. The facility was started in 2016 and is located along Muthangari Drive in Wetlands Area. The goal of this spa is to ensure stress is no longer part of you.
 They provide you with an opportunity to feel relaxed, pampered and reenergized. Here are services you get from this spa:
Numerous body and skincare  treatments options
Moroccan hammam ritual in your private steam room, natural body scrubs or massages from holistic to aromatherapy
manicures and pedicures
hair make up
Power Vibe Studio to help you reach your body goals
All these services are provided by a team of professional experts.
As the name suggests, this is a place of serenity. 2013 spa lovers had a reason to smile. This is because this was the year Serenity Spa opened doors to the public. The spa has a team of highly qualified therapists and quality products to ensure they give you exceptional services.
Serenity Spa is located in two places; Gigiri and Kitusuru. Both spas offer services such as massage, facial, scrub, pedicure, manicure, and couple of treatments. The hair salon offers mainstream services such as cut, blow, blow-dry plus other specialized hair treatment services.
Everything you think of that can enhance your beauty is found at the Beauty Quest Spa. It is a stunning spa in Kenya that has a team of a qualified experts who seek to give exceptional services. They understand the feeling you get coming from a hair salon feeling satisfied.
 For that reason, they will address all your skin and leave you feeling phenomena. They have unique massage services that are therapeutic-based treatments. Also, it is only in Beauty Quest Spa where you get stylish Hair Cuts and Treatments.
The Aromatic Spa is located along101 Manyani East Road, Lavington, Nairobi, Kenya. It is a place where east and west therapists join hands to give you that feeling you have lacked for long.
 Indeed, we can say it is a haven where tranquility prevails and you should not resist the urge of visiting this spa. Aromatic spa gives you a conducive environment for mind relaxation. Other services you get are as follows; 
Scrubs
Massages
Wraps
Hand and Foot Treatments
Looking for the best place to get world-class massage services? Then you are in the right place. Nothing Like It Spa offers you top services in body massage, body waxing, nail bar, and hair services. The spa dares to do what it believes in rather than confirming from the mainstream.
Radiance is located off George Padmore Lane, in the Kilimani area of Nairobi. It boasts of modern equipment that gives you exceptional results. They offer topnotch services in all beauty related needs such as; manicures, pedicures, facials, and waxing.
 This ensures you feel pampered, renewed and rejuvenated. Have you heard of hot and cold facial treatments or unique micro-dermabrasion facial? You only get this at Radiance Spa and Salon. Also, you get qualified experts in hair styling.
Angsana Spa is located at Sankara Nairobi Woodvale Grove, Westlands. The spa was established in 1999. Today, the spa is in 18 countries, thanks to its world-class services. The spa is nestled in a five-star hotel. They draw their inspiration from a Banyan tree. You should not worry about the side effects of the products they use. This is because they use natural products such as native flowers and fruits. 
They specifically deal with aromatherapy that involves fusing east and west techniques. During the massage sessions, Angsana Spa Sankara uses Euphoria Oil, extracts from Ylang Ylang Litsea Cubeba and Sweet Basil. All this to ensure you get the deep relaxation you have been yearning for years.
Experience the secrets of relaxation from the unique services provided at Ayush Ayurveda and Yoga Holistic Centre. It is conveniently located on Flat No. 2, Mayfair Business Center, Masapo Road, Off Parklands Road, Just behind Southern Sun Mayfair Hotel. 
They help you calm your mind using Ayurveda yoga, spa therapies, reflexology, aromatherapy, and Ayurveda treatments.
This spa believes that your look matters. It is located Aristocuts Beauty Salon Ltd, Yaya Centre, Arghwings Kodhek road. They have qualified staff who are always ready to fulfill your wishes. Here are services you get; facial and massage, body waxing, manicure and pedicure, hair cuts and rituals.
Final Thoughts
Do not let stress and bad days confine you at your home. Get out and book an appointment with a reputable spa. You will reap many benefits and appreciate the need to visit a spa frequently.
Looks will always matter. Do not let people misjudge you. Visit a beauty parlor and thanks us later.
Please follow and like us: