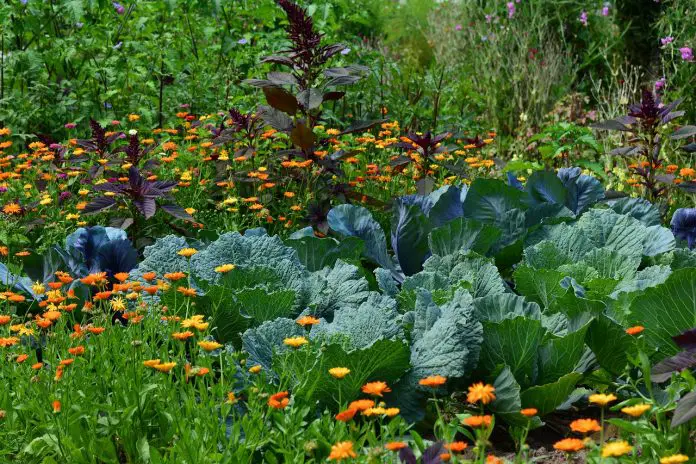 An important way for farmers and land-based business owners in Kenya can boost their revenue is through land diversification. With the squeezed margins of sales to retailers, farmers are getting more creative to create new revenue sources. Kenyans generated 620 million USD from land diversification projects in 2017.
It is important to note that land diversification can come from something already done. For instance, using the primary product by adding value and selling directly to the consumer could also mean shifting to something very different, like moving to the recreation industry.
Land Diversification Ideas in Kenya
1. Accommodation
A shepherd's hut accommodation is one of the low-cost diversification prospects since you can set it up anywhere there is space and requires little maintenance. Most people crave to get away from their busy schedules of the week and at least have some downtime to relax and re-energize. Therefore, building a shepherd's hut on your land offers an easy way to earn revenue. This is especially if your land has a lucky sense of awesome views. For instance, properties in Ngong Town have a good view of the Rift valley escarpment.
2. Food and drink brand
This is an awesome idea to add value to the raw produce from the land and at the same time get an opportunity to produce amazing food and drink products. There is rising demand for blended natural juice or barley conversion into beer. However, this venture might attract a very high start-up cost, but it has great returns in the long term. The control of supply and quality of end product lies completely with the owner with offers a great advantage.
3. Host events 
It is definitely up for not much discussion that people love events, whether simple family gatherings or annual barbeques or festivals. It is a rewarding experience to have revellers chilled, drinking, and eating while enjoying a live band right on your land. Revenue is obtained through the entry fee charged.
4. Self-storage projects
Owning land means having a space that you could convert into a storage facility to serve the rest of the farm's produce. Using old shipping containers is a great way to rent out to those who might have things to store. Furthermore, more they are resalable, easy to move and have low maintenance.
5. Clothing-line business
Farmers who are sheep owners have a high potential to break through into the fashion industry. Although wool prices are low, it's still of significant value, especially when a little creativity is added. The clothing production scheme has several steps that can be a sustainable source of income. Wool spun, dyeing into balls of yarn, and even generating tweed rolls are all very lucrative.
Many diversification prospects depend on the location, size, and produce available in the land. However, one thing is obvious that what you get from the diversification initiative depends on the level of involvement and commitment.
Reuben Kimani, CEO of Username Investment properties, advises investors always to prioritise real estate properties as it is the only proven investment that will appreciate with time, provided it is in a strategic location.
Please follow and like us: