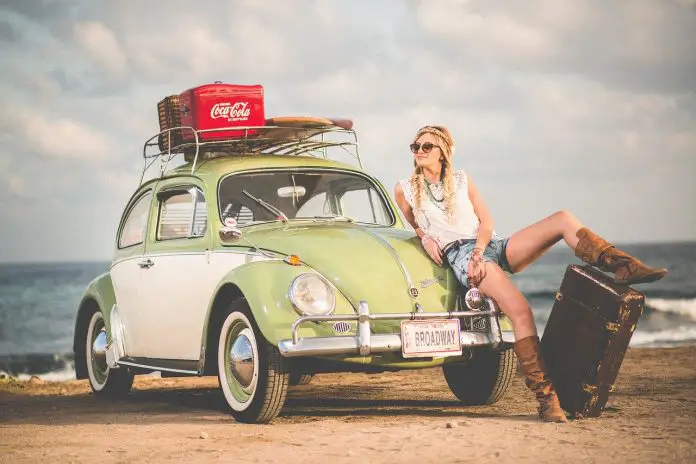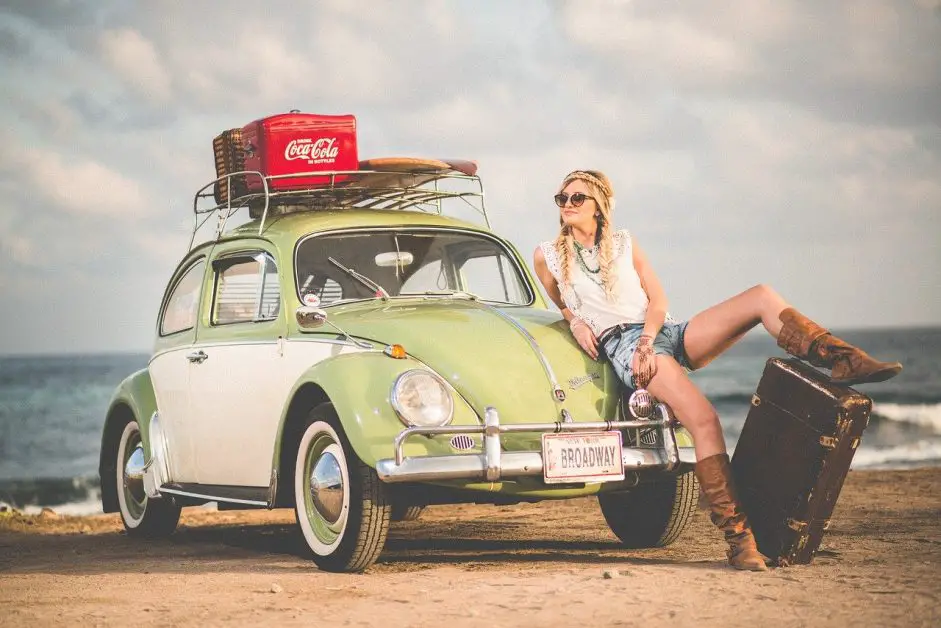 County boundaries are open now! You can book a holiday in any part of the country. Kenya is full of beautiful tourist destinations. What about the luxurious coastal tourist accommodation hotels? Local and international tourists flock to Kenya in numbers to have memorable moments. It is important to have a few hours or days from your hustle and bustle and relax to rejuvenate. Tours and travel agencies help you to traverse the country hassle-free.
For you to have a remarkable vacation, it is crucial to choose the best tour and travel agent to plan for your holiday. A company that understands the culture of the people you will meet in remote areas makes it all bountiful. As you enjoy the local delicacies, let not the beauty of the scenery escape you.
List of Travel Agencies in Kenya
Tour & Travel Agent
Location
Popular Safari Packages
AjKenyaSafaris.com Limited
Grec Towers, Ruiru Kenya
Maasai Mara Safaris
Coastal/Marine safaris
Honeymoon safaris
Family safaris
Kenya Expresso
Vision Plaza, 3rd floor- Nairobi
Nairobi city tour excursion      
Exotic safaris to Amboseli
Bountiful Safaris
Westlands Kipro Centre, Nairobi
Camping safaris
Mountain climbing safaris
Seasonal holidays packages
The Diwaka
Aqua Plaza, Nairobi
Kenya family holidays         
Bird watching safaris
Honeymoon holidays
Wasini Dolphin
Wasini Island, Mombasa
Fishing trips  
Dolphin tours           
Mangrove cruises
Bonfire Adventures
Yala Towers,9th floor-Nairobi
Tanzania safaris
Kenya-Tanzania honeymoons & romantic vacation packages
Dubai safaris
Expeditions Maasai Safaris
Kenya Police Sacco plaza, Nairobi
Team building activities        
Hiking & mountain climbing
Express Travel Group
Hemings House, Karen Office Park Nairobi
Leisure travel
Car rental      
Corporate travel
Kikwetu Cultural Adventures
Utalii Lane, Utalii House Nairobi
Gorilla trekking adventures    
Wildlife & game drive safaris
Coastal beach holidays safaris
Pollman's Tours & Safaris
Shimanzi, Mombasa
Ballooning     
Mobile safaris           
Diving
Tours & Travel companies in Kenya
If you want a customized safari, AjKenyaSafaris.com ltd, which also owns KenyaLuxurySafari.co.uk and MasaiMaraSafari.in, is your best bet. 
The company crafts bespoke safaris centered on your preference. Also, they cater to all budgetary classes such that there is always something for everyone. 
Their packages vary from honeymoon holidays, family safaris, and beach packages to luxurious vacations across Kenya.
The most significant advantage of a tailor-made Kenyan safari is that you will only pay for the experiences you want.
Your itinerary is filled with your own handpicked choices. 
Once on vacation, the company provides you with knowledgeable native guides who are as passionate about the safari as you are.
Talk of fun plus affordability, Kenya Expresso offers them in one package. The tours and travel company guarantees a thrilling experience in Kenya and Tanzania.
You don't have to worry about the transport means to your destination; the company offers vehicles of your choice. The tour guides are also courteous, and they handle you with respect.
If you want a holiday, a weekend getaway, or an Easter package at the cheapest rate, book with Bountiful Safaris travel agencies.  Both international and local packages are available for booking.
Bountiful safaris are swift to eliminate the hassles of booking your trip. Whether you want to enjoy your holiday visiting the wild-filled Kenyan game parks or experiencing the warm sandy beaches of Mombasa, Bountiful got you covered.
Diwaka Tours and Travel Ltd is one of the best travel agencies in Kenya. They spoil you with choices of Kenyan family holidays, photo safaris, honeymoon holidays among others.
You can navigate through the beautiful Kenyan soils through the help of The Diwaka. The website lets you know more about the company's charges, lodges, and hotels.
Mombasa is here with you through the Wasini Dolphins Tour company. Crocodile watching tours, visits to Gedi ruins, fishing trips, and snorkeling are prepared for you and your family.
Being one of the tours and travel companies in Mombasa, Wasini Dolphins offers the best marine experiences. The facility also books the cool-breezed hotels along the beach for your accommodation.
Bonfire Adventure is an exquisite tour and travel agency that gives you a lifetime chance to experience the beauty of Kenya. You can also book with them an outbound tour to beautiful sceneries in Dubai, Thailand, and other places.
In 2018, Bonfire became the best travel agency in Kenya because of its services to customers. Their rates are affordable to every person- you don't strain to book a holiday with them.
If Maasai land beauty melts your heart, Expeditions offers the best Maasai land tours. They offer you Maasai Mara and Tsavo Safaris where you can enjoy the wildebeest migration and also the Maasai culture.
In 2016, the tours and travel agency emerged the champion as the Corporation of the Year in OLX SoMA Awards and the Most Social Business. The reputable company offers the best team- buildings activities.
Express Travel is a travel agency in Karen. Since 1955 the IATA accredited travel company has offered a wide range of travel services. There are no Annual Travel Awards without the mention of Express Travel.
You can book a birthday, anniversary, or honeymoon package with Express Travel for guaranteed satisfaction. They also offer car hire services at an affordable rate. Their drivers and tour guides are the best when it comes to destination navigation.
Just as the name suggests, the tours and travel agency help you get in touch and enjoy local different cultures. From the Swahili to the Maasai culture, Kikwetu allows you to have a blast. They arrange coastal beaches package at the cheapest rates.
They help you appreciate the African breathtaking mountain climbing and trekking along Mount Kenya. Great moments with the big five never lack in their list of remarkable packages.
Pollman's is one of the oldest tours and travel agencies in Kenya. The company has grown in bounds and leaps over the years and is embraced by most Kenyans. They also partner with great hotels to offer you an amusing experience during your holiday.
Being among the best tour companies in Kenya, Pollman's has been recognized for 3 consecutive years (2016, 2017, and 2018) as a leading inbound tour operator. Also, in the 2018 World Travel Awards, the travel agency was crowned as Africa's leading inbound operator.
Have an exciting moment that warms the crackles of your heart with the best tours and travel agents. Pick the tours and travel agencies that match your need. Don't settle for average but go for the best because you deserve no less.
Please follow and like us: